Mountain Run Lola
x
Deep Run Sam Spade (Bogey)
Litter due May 9, 2023
Lola is a lovely yellow Labrador who is an enthusiastic retriever, loves the water. Her temperament is outstanding and she is super affectionate.
Bogey is a handsome guy and makes good looking, happy puppies. He has a great personality and loves attention.
Pedigrees and health clearances available on request.
There will be both black and yellow puppies in this litter.
Email for information about the litter: labradors@janekelso.com
Mountain Run Lola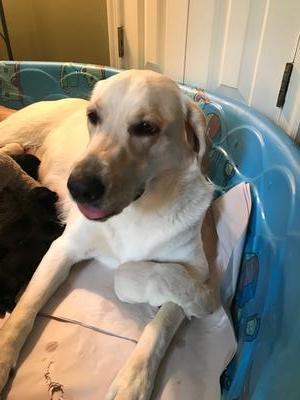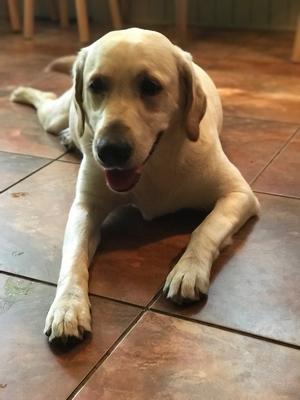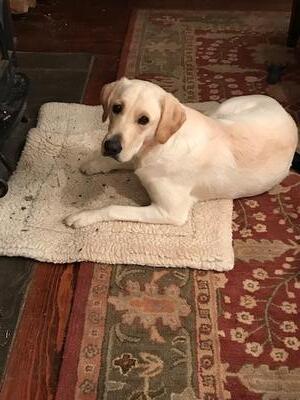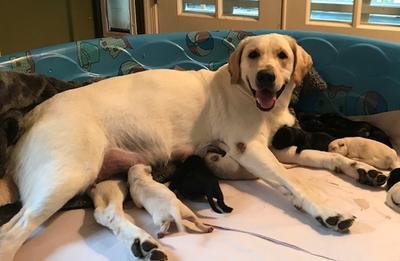 Deep Run Sam Spade (Bogey)