Mountain Run Blackbird Fly
x
Deep Run Good Time Charley
Fly is the seventh generation in a direct line from some of my original field trial dogs.
She is lovely, about 68 pounds and has a wonderful personality. She is a good marker and loves the water. She is a house dog par excellence!
Charley has both majors and points in the breed ring but he is not just a pretty face, he's also training to be an AKC Master Hunter. He loves to work but has a calm personality.
The puppies in this litter should make wonderful family pets, service dogs and/or hunting dogs but whatever their vocation they will be terrific companions.
There will be black and yellow puppies in this litter.
Pedigrees and health clearances available on request.
Email for information about the litter: labradors@janekelso.com
Mountain Run Blackbird Fly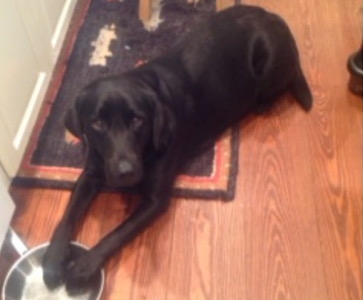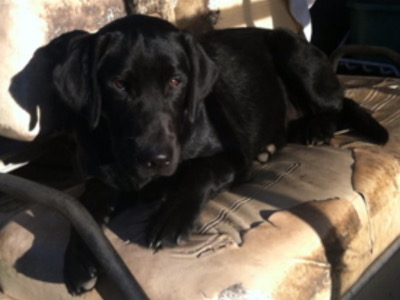 Deep Run Good Time Charley